Do Shoes Have Warranty: What You Need to Know About Sneaker Warranty
Yes, most sneakers come with a warranty ranging from one year to a lifetime. Make sure you read the warranty statement carefully before making any decisions – this will help you understand the terms and conditions of the warranty. Contact the manufacturer for support if you experience any problems with your shoes. It's important to research which brands have the most extended warranty policies before purchase.
Importance of Shoe Warranty
Buying shoes can be costly, and you may not want to spend money repairing them. That's where warranties come in handy. Not all shoe manufacturers offer warranties, but those that do often cover the lifespan of the product. It's also a good idea to have a warranty in case something happens during the product's lifetime, like a missed date or stain.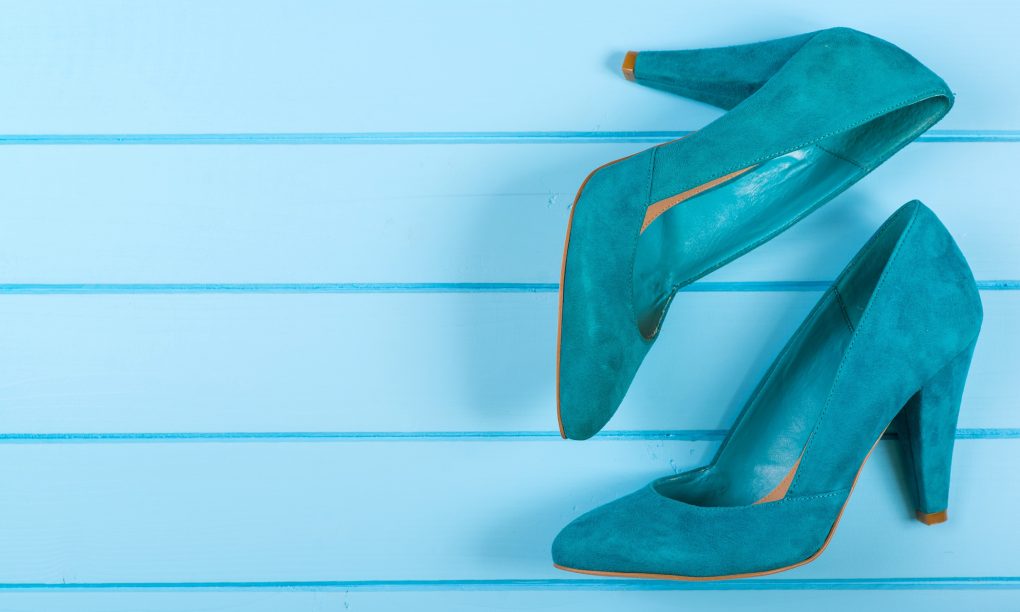 If something goes wrong with your shoes, having a warranty will allow you to get them fixed or replaced without additional costs. Additionally, having a contract gives you peace of mind – knowing that you're covered if something happens. So don't wait – get a warranty for your shoes today!
Make sure you understand what is covered by the warranty before making a purchase, as often there are restrictions on how you can use it or when it expires. So, a warranty can be a great way to go, whether you're looking for shoes that will last long or want to be sure you're covered in an unforeseen issue.
Tips When Making a Claim for Sneaker Warranty
Keep Your Receipt After Purchase
You need to bring your original receipt when claiming a warranty on shoes. Warranty claims often require proof of purchase, and the receipt is typically the most common proof. In some cases, you may also need to provide the item's serial number or model number and any other relevant information.
In addition, having the receipt on hand can also be helpful if you need to return the item for any reason, as it can help to verify your purchase and make the return process more straightforward.
Know the Type of Warranty
It's always a good idea to buy shoes with a warranty. Not only will this give you peace of mind if something goes wrong with the shoes, but it can also save you money in the long run. But, according to FindLaw, there are two main types of warranties that you may find- express and implied.
It's essential to read the fine print to see which type of warranty is offered and whether there are any exclusions or limitations. If you have a problem with your shoes, it's essential to contact the company for help resolving the issue. Good luck with your shoe shopping, and happy trails!
Know Your Rights
When it comes to footwear, it's essential to know your rights. That's why it's always a good idea to inquire about the warranty offered by the footwear manufacturer. In most cases, you must provide your purchase receipt and the shoes in question for warranty verification. If there is a warranty on the shoes, the company will usually provide instructions on how to proceed.
However, depending on the type of warranty offered, you may be required to send the boots or shoes for inspection. So, feel free to ask the retailer or manufacturer about your warranty rights when making your purchase. This way, you'll be sure you're taking advantage of all the benefits your footwear offers.
Know the Inclusion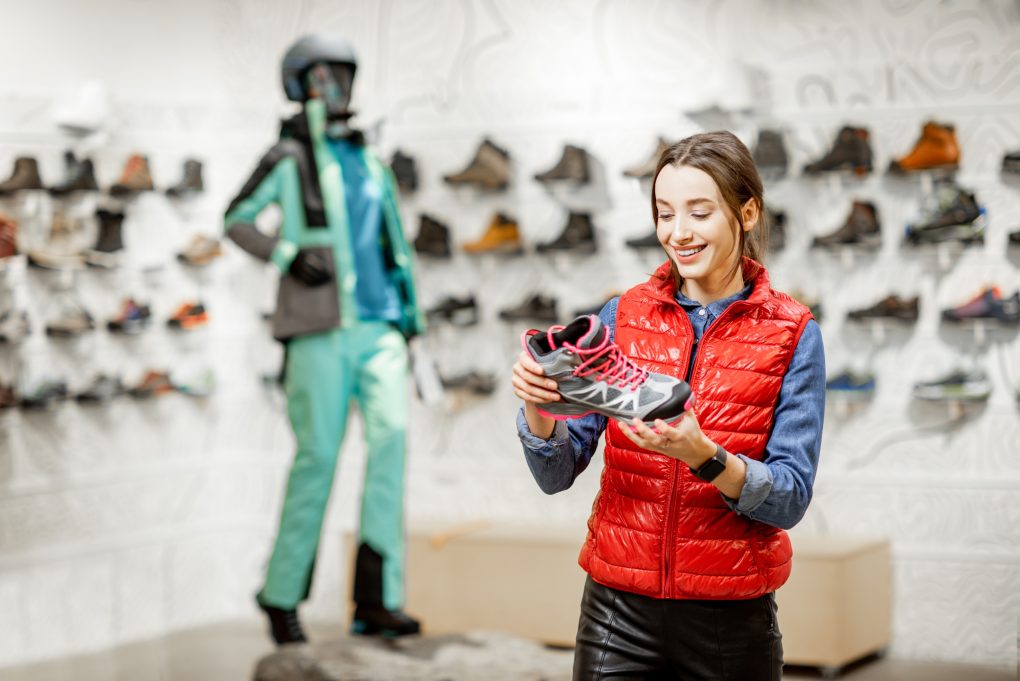 Most sneakers come with a warranty, covering everything from the materials used to the shoe's construction. To be eligible for a contract, you must contact the company that made your shoes.
Before making any claims, it's essential to document what happened and how it affected your footwear. If you need help getting a refund or a replacement, it's best to write the situation and evidence so you can make a case for your needs. Enjoy your perfect pair of sneakers – and know a warranty backs them!
Know the Exemptions
There are a few exceptions for shoe warranty, such as free returns within seven days in the EU and proof of purchase required for U.S.-based warranties. These exemptions outline the types of damage or issues not covered by the warranty. For example, knowing the exemptions in a shoe warranty can help you understand the warranty's limits and determine whether or not a particular case or problem is covered under warranty.
For example, some common exemptions in shoe warranties may include the following:
Normal wear and tear: Many shoe warranties do not cover normal wear and tear, including scuffing, fading, or general wear on the shoes over time.
Damage caused by improper use: Some shoe warranties do not cover damage caused by inappropriate usages, such as wearing the shoes in wet conditions or using them for activities they were not intended for.
Damage caused by third parties: Many shoe warranties do not cover damage caused by third parties, such as damage caused by a shoe repair service.
Modifications to the shoes: Some shoe warranties do not cover changes made to the shoes, such as adding additional insoles or replacing the laces.
Time Frame
Buying shoes can be costly, and ensuring you get the most out of your investment is essential. Most warranties for shoes last for a year, but some last up to two years. It's also important to read the warranty carefully before registering your product and to contact the company if there are any problems.
If you always wear your shoes and they start falling apart, consider purchasing a pair of lifetime shoes instead! That's because lifetime shoes are usually meant for people who always wear their boots and keep them in good condition.
Read the Terms and Conditions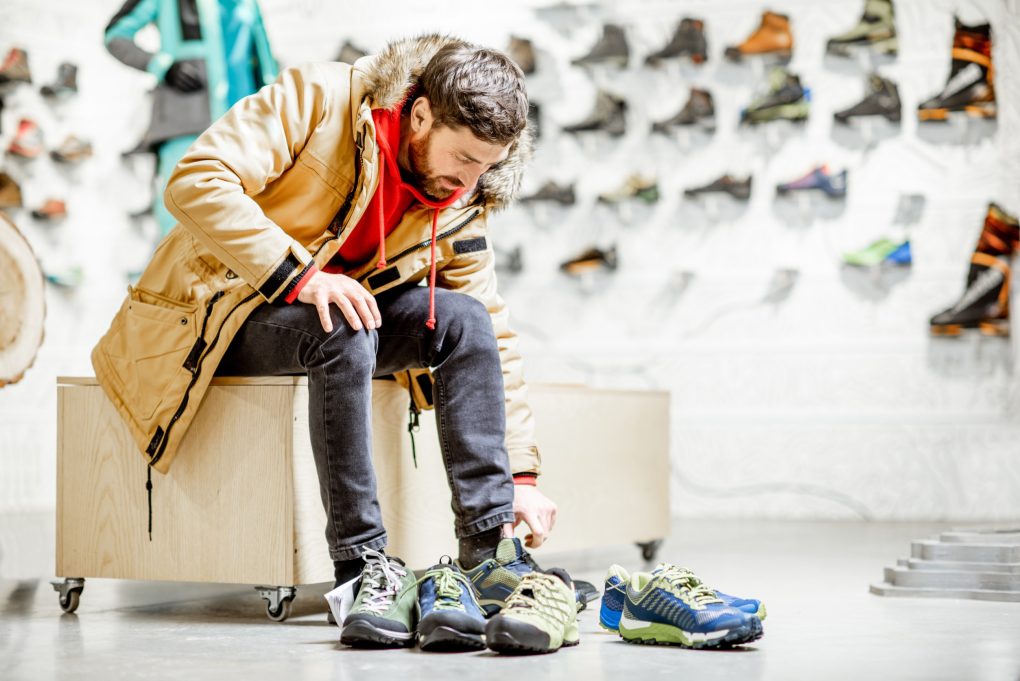 It's essential to read the terms and conditions carefully before making the purchase, as sometimes exclusions apply to warranties. For example, warranties do not cover damage caused by misuse, neglect, accident, or wear and tear. Make sure you know your rights before buying a product and that you know any exclusions that might apply to your warranty.
By reading the terms and conditions of a shoe warranty, you can better understand your rights and obligations under the contract and be better prepared to claim if necessary.
Tips to Exchange or Return a Pair of Shoes
There's nothing like a good pair of shoes; wearing them can make you feel confident and handsome. However, sometimes they just don't fit, or you decide to change them. In these cases, the best way to deal with it is to exchange or return the shoes.
You can usually do either of these things at any store that sells shoes. Just ensure you have the correct size and style of the shoe before making a purchase – otherwise, you may be disappointed in the end.
Most retailers have a return policy outlining the terms and conditions for returning or exchanging items. Check the return policy before attempting to return or exchange a pair of shoes, as specific requirements or limitations may apply.