Where Shoes Are Made: Top Shoemaking Countries and Some US-Based Shoemakers You Should Check Out
Shoes are manufactured in various countries, but China, India, Brazil, and Vietnam dominate the industry. In the US, multiple shoemakers such as Alden and Quoddy make ethical, quality footwear.
Countries That Manufacture Your Favorite Shoe Brands
Turkey (175 Million Pairs per Year)
Shoe production is an essential industry in Turkey and has been growing fast. The country is the world's tenth-largest shoemaker and employs thousands of people in related jobs.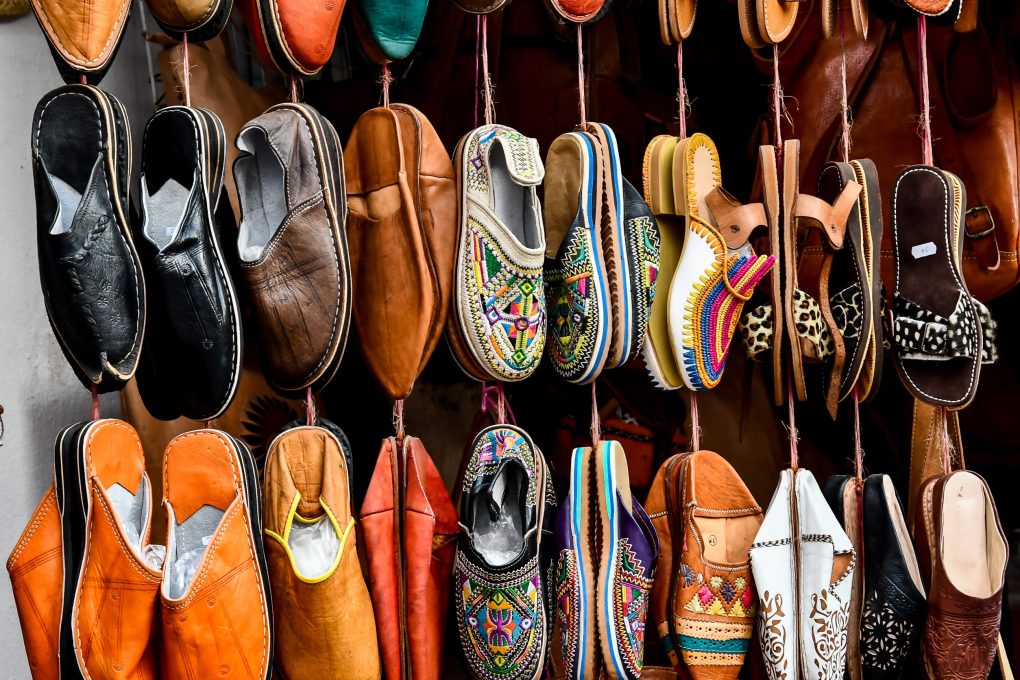 The central regions where shoes are made are Gaziantep, Istanbul, Antalya, Bursa, Izmir, and Konya. The Turkish government has intensely focused on footwear as part of its efforts to increase exports and create more jobs. Footwear is an essential export for Turkey and is forecasted to grow even further in the coming years.
Italy (205 Million Pairs per Year)
Italy is the world's leading shoe producer, making 205 million pairs annually. Out of these, the majority are exported to other countries worldwide.
Many shoes are made in Italy – from formal dress shoes to sports sneakers. It's no wonder that Italians are so proud of their footwear industry. Their shoemaking process starts with the leather. After that, different parts of the shoes are made, from the lining to the soles.
Mexico (245 Million Pairs per Year)
Shoe manufacturing is a huge business worldwide, but it's impressive in Mexico. The country is home to thousands of small and medium-sized shoemaking factories that make everything from shoes to sandals to slippers.
Many of these factories are family-owned and operated, resulting in a rich tradition-rich culture in shoemaking.
Thailand (245 Million Pairs per Year)
Thailand is one of the world's top footwear producers, producing 245 million pairs of shoes yearly. Most of these shoes are exported to other countries in Asia and Europe.
In addition to making conventional shoes, Thailand also makes sandals, mules, and slippers using traditional techniques. Several factories in Thailand make particular types of shoes for different purposes, like sports or military uniforms.
Pakistan (295 Million Pairs per Year)
Pakistan is the world's sixth-largest shoe producer, with 295 million pairs produced annually. Most shoes in Pakistan are made for export rather than local consumption.
Indonesia (660 Million Pairs per Year)
Indonesia is the largest producer of shoes in the world, with 660 million pairs produced annually; Indonesia employs local workers, many of whom are women who earn low wages.
Most shoes are exported to developed countries like the US, Europe, and Japan, where they are often sold at a premium. There are, however, concerns about child labor in Indonesia's shoe factories, which puts children at risk for exploitation and abuse. So if you're looking to purchase shoes ethically, it's best to look for brands with an excellent social responsibility policy.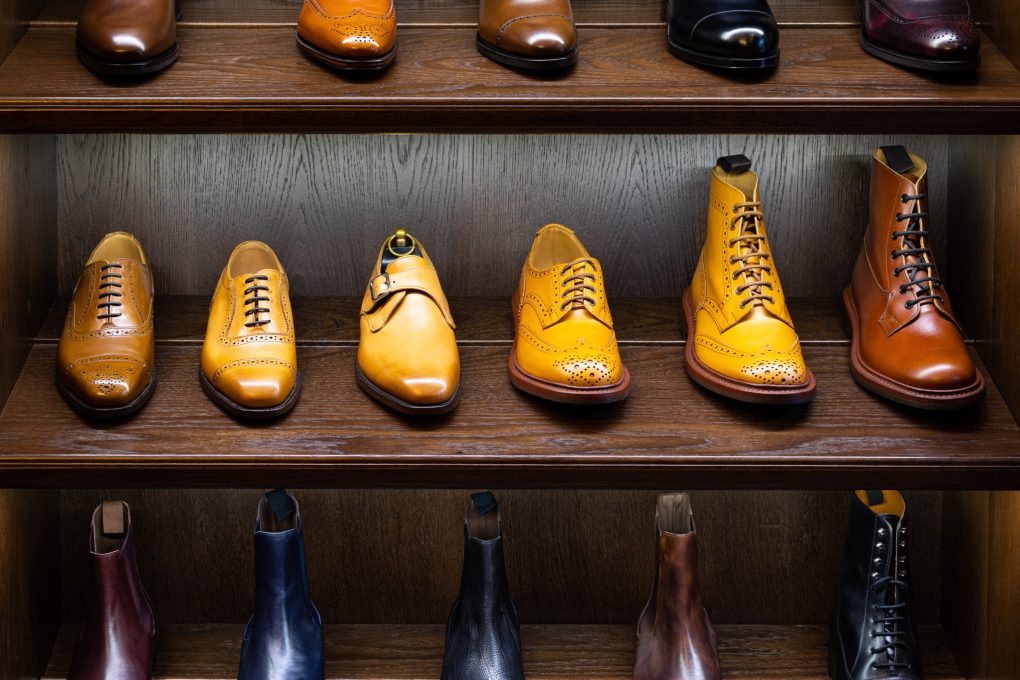 Vietnam (760 Million Pairs per Year)
Shoe manufacturing is an essential industry in Vietnam, as the country is the world's third-largest shoe manufacturer. The central production plants are located in Hanoi and Ho Chi Minh City. Shoes made in Vietnam are known for their quality and low prices, making them a popular choice among consumers worldwide.
Brazil (895 Million Pairs per Year)
Brazil is a large shoe producer, where footwear factories produce a wide array of styles and sizes for both men and women. Some famous brands that are manufactured in Brazil include Nike and Adidas.
India (2.1 Billion Pairs per Year)
India makes up a whopping 2.1 billion pairs per year in the global shoe industry. The leading manufacturers in India include Adidas and Reebok. In recent years, there has been an increasing trend for Indian companies to export their products overseas.
Indian companies are now famous for their quality and innovative shoes, often preferred over those made in other countries. Many different shoes are manufactured in India – from formal shoes to slippers.
China (12.6 Billion Pairs per Year)
Shoe production is a vast industry, and it's no secret that China is the world's largest shoe producer. But, in terms of value, China is also an important market for footwear.
Many Chinese manufacturers produce low-quality products that are exported to other countries worldwide. To ensure you're buying a quality pair of shoes, research which brands are made in China before making your purchase!
American Shoe Companies Making Shoes in the USA
Regarding footwear, it's important to support American companies and brands that make shoes in the USA using high-quality materials. Not only are these companies ethical and sustainable, but they also offer excellent footwear at an affordable price.
Alden
Alden is a company that makes both luxury and casual shoes. This means that you're bound to find a style that's perfect for you. For example, you can order your shoes online or visit an outlet nearby.
In addition, Alden has a wide range of styles, including dress shoes, boots, loafers, and sneakers.
Quoddy
Quoddy is a company that specializes in making shoes made from natural materials. Their products are designed to be environmentally friendly and sustainable, which makes them a good choice for shoppers looking for eco-friendly options. Not only that, but their range of styles and colors is sure to satisfy any shopper.
Maine Mountain Moccasin (MMM)
If you're looking for a stylish shoe, you must check out Maine Mountain Moccasin (MMM). These shoes are made from natural materials like wool and leather and are well-known for their comfortable and weather-resistant design.
Rancourt & Company
If you want a high-quality pair of shoes that will last, Rancourt & Company is the perfect place to go. They are based in the United States, and their shoes come in various styles and colors that suit your needs.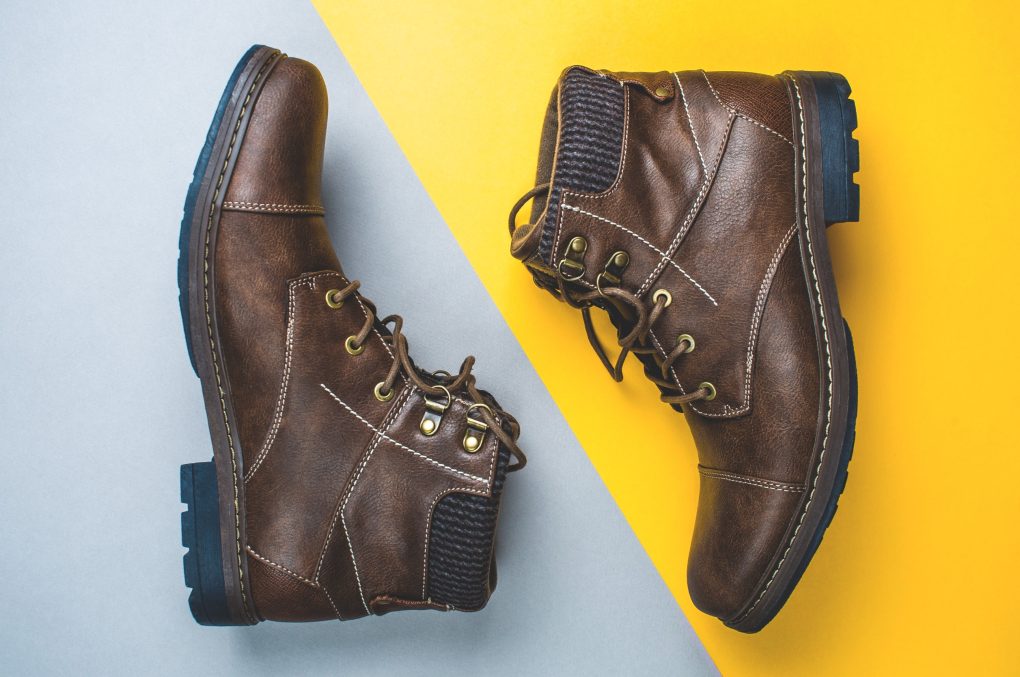 Be sure to check out their website for a wide variety of options, and take the time to read the product reviews to find out what other customers have had to say.
San Antonio Shoemakers (SAS)
If you're looking for a shoe that truly fits your feet, look no further than San Antonio's respected shoemaker, SAS. With multiple locations throughout the city, you're sure to find the pair of shoes that fit your needs.
From classic shoe styles to trendy designs, SAS has it all. Plus, their commitment to quality ensures that you'll be happy with every pair of shoes you purchase from them.