Which Shoes Are Best for Walking: What to Look for in Walking Shoes and Some Shoe Products to Consider
The best shoes for walking are those that make your feet comfortable. It's crucial to select a durable pair that has a snug fit and is height and width compatible. Depending on the terrain you'll be walking on, you may need shoes with different features. For example, shoes designed for concrete or hard surfaces may better suit those walking on pavement or streets.
On the other hand, shoes designed for grass or dirt paths may be best for walking in parks or gardens. It's also essential to choose shoes that fit well. Ensure they're snug but not tight, and avoid wearing open-toed shoes when walking.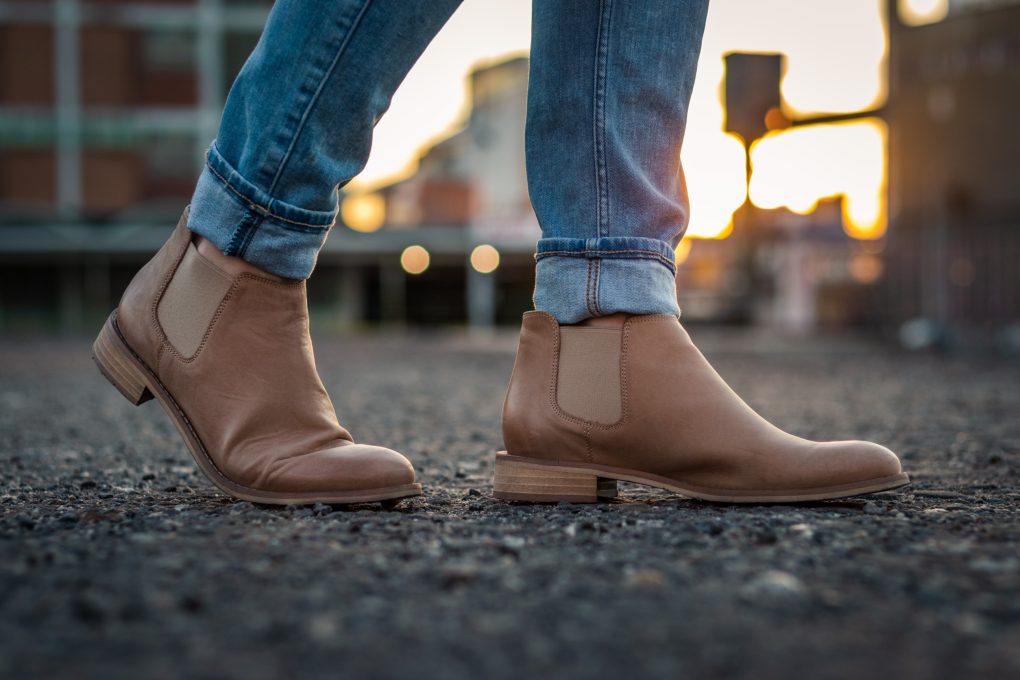 What to Look for in Walking Shoes
No shoe is best for walking on all types of terrain. That's why it's essential to research the best walking shoes for the terrain you'll be walking on.
Stability
When it comes to footwear, stability is vital. Shoes moving around on your feet are uncomfortable and can cause pain. An adjustable strap will ensure the boots fit perfectly and are snug against your feet; this way, you'll never have to worry about slipping or coming off during a walk.
In addition to good stability, consider lightweight shoes if you want to walk for extended periods without feeling tired or out of breath. Avoid high heels, as these can make walking extremely challenging.
Cushioning
Cushioning is essential in footwear. The shoes should have a good amount of support and be made of durable materials, so they don't wear down quickly. Choosing a comfortable and stylish style is also essential – not just functional! Lastly, check the size chart to ensure you get the right fit for your feet.
Cost
When it comes to walking shoes, the cost is always a significant factor. Therefore, it is crucial to find the right type and brand for you, as various options are available on the market.
It's also advisable to try out different footwear before making your purchase – this will help ensure that you get the perfect fit for your feet. Ideally, walking shoes should last around six months before needing replacement – but this varies depending on how often you wear them and the kind of terrain you walk on.
Walking Shoes You Should Consider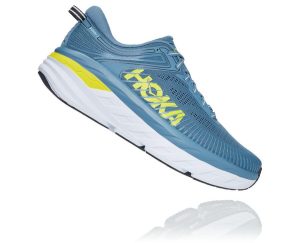 The Hoka Bondi 7 Running Shoes are perfect for running and walking. They feature a breathable, moisture-wicking fabric that keeps you dry and comfortable. Additionally, the shoes have ample cushioning and support to help you easily walk or run.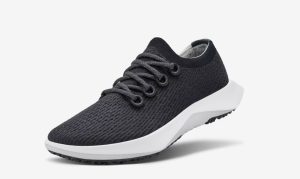 The Allbirds Tree Dashers are such a great choice. They're lightweight and have a rubber sole, which makes them great for walking. In addition, they're breathable and waterproof, so that you can wear them in any weather condition or activity.
Whether for a walk in the park or at work, the Allbirds Tree Dashers are an excellent choice for shoes that will make your walking experience more comfortable and enjoyable.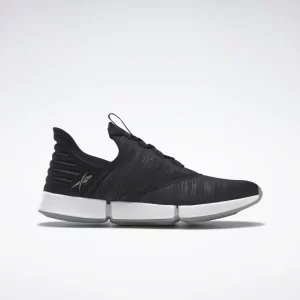 The best shoes for walking around the house or outside are the DailyFit DMX training shoes by Reebok. They're designed with a snug fit and stiff soles to improve traction and stability.
Additionally, the rubber outsole guarantees durability, so you can wear them for long periods without worrying about flats or spills. They're also breathable, so you stay cool even in warm weather conditions.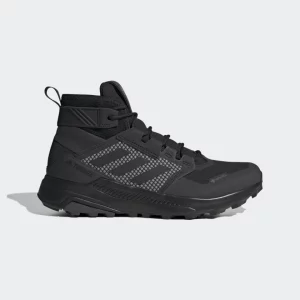 When walking, you want durable, breathable, and comfortable shoes – the Adidas Terrex Trailmaker Mid Gore-Tex Shoes are perfect. They are versatile and durable shoes that can be used for hiking, running, biking, and walking in the city.
Not only are they durable and weatherproof, but they are also breathable and odor-resistant. The shoes come in different colors to fit any personality or wardrobe style.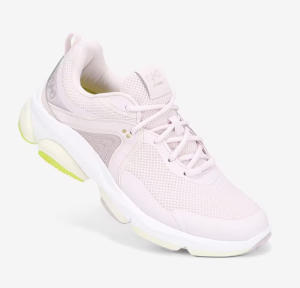 The Ryka Women's Journey Sneaker has a flexible and durable construction that makes it perfect for walking long distances. The low-profile design is ideal for busy office environments and casual walks around town. Lastly, the sneaker is versatile enough to fit into any outfit- you can wear them with jeans or skirts.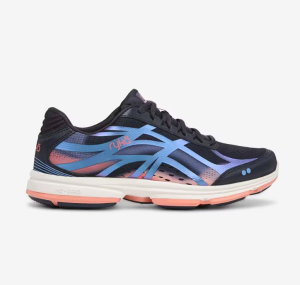 The Ryka Devotion Plus 3 has a lightweight design and traction on the soles, making them ideal for walking. They also come with a dust bag that you can use to keep them clean and free from dirt or debris. Additionally, they're available in half sizes so that you can find the perfect fit for your feet.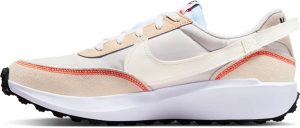 When it comes to walking shoes, Nike's Waffle One is a great option. Not only is it lightweight and breathable, but it also has a soft, cushioned interior that makes walking comfortable and pain-free. The synthetic material also makes the shoe resistant to water damage and odor. You can find the Nike Waffle One at many retailers, like Amazon and Walmart.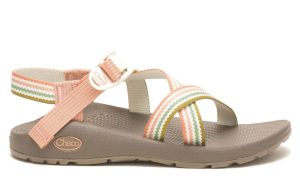 The Chaco Z1 Classic Sandal is an excellent choice for walking. Not only is it comfortable, but it's also durable and suitable for various surfaces. The straps are adjustable to ensure a perfect fit, and the footbed is made from soft memory foam that contours to your feet. The rubber sole is sturdy and can handle even the most challenging terrain.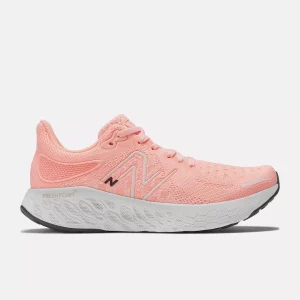 The New Balance Women's Fresh Foam X 1080 V12 Running Shoe is perfect for women who want to stay comfortable and healthy while walking. This shoe has a breathable design that keeps feet cool and dry, even during hot weather.
The cushioning in the heel provides extra support while walking, making it ideal for long distances or extended periods of use. Additionally, the rubber outsole guarantees durability and traction on any surface.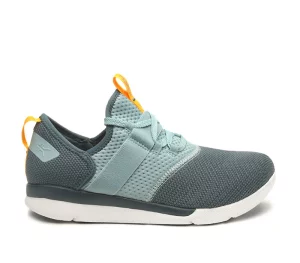 Kuru Pivot shoes come in different widths and heights to ensure a perfect fit for your feet. The boots also have a built-in motion sensor that detects when you're walking and adapts the rotation rate to match your movement. This makes walking much easier and more efficient, perfect for those with arthritis or other mobility issues.