How Many Shoes Should I Own: A Guide to Finding the Exact Number of Pairs You Should Own and Styles to Consider
Regarding footwear, it is recommended to have about seven pairs. It's essential to have several pairs of shoes to adjust to your lifestyle. However, it is vital to note that there's no one-size-fits-all answer regarding the number of shoes you should own. The number of shoes a person should own is a matter of personal preference and depends on various factors, including lifestyle, budget, and storage space.
It's a good idea to have a range of shoes to meet different needs and occasions. For example, you should have a few pairs of comfortable walking shoes for everyday use, dress shoes for formal occasions, and sneakers or sandals for leisure and exercise.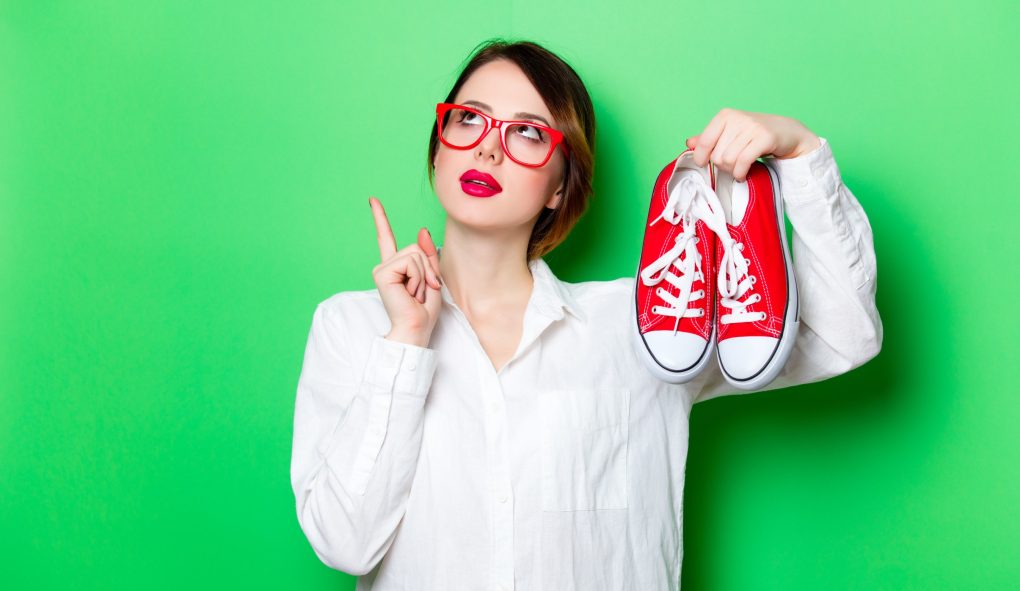 How to Find the Exact Number of Shoes You Need
Consider Your Lifestyle
No matter your lifestyle, you will need the correct number of shoes to fit it. For instance, if you predominantly wear sneakers for walking and running, you will require at least a few sneakers. It all depends on the type of shoes you usually wear and the activities you undertake most frequently.
When figuring out how many shoes you need, consider how often each activity takes place (for example, if walking around town is your main footwear requirement) and how much distance each trip covers (if running]. Based on this information,.you'll end up with a more accurate number of shoe pairs that can cater to your individual needs!
Consider the Weather
It is always a good idea to keep in mind the weather when it comes to shoes. Once you have determined how many shoes you need, ensure they match your lifestyle and needs.
Consider buying dress shoes instead of work boots if you mostly stay inside the office; on the other hand, if outdoor activities are more of a priority for you, go for boots that can withstand rigorous conditions. You should also have at least one or two pairs of shoes that you can wear in inclement weather, such as rain boots or snow boots.
Ask Yourself Why You Need the Shoes
There is no one correct answer to why you need shoes. The number of shoes you need depends on your lifestyle and the type of shoes you wear. Try different shoes until you find the ones that work best for you. It is essential to be comfortable wearing your sneakers, sandals, boots, or dress pumps – ensure they fit well and are in good condition.
Shoe Style
Choosing the right shoes is essential for a comfortable and stylish wardrobe. As a beginner, you don't need to own every type of shoe. However, there are a variety of styles that can suit your needs, depending on your lifestyle.
For example, if you'll be using shoes in a rain or snow environment, you'll need shoes that are waterproof and sturdy. Consider what sets you'll use the boots in – for example, climbing mountains or visiting beaches.
Once you've decided on the type of shoes you need, you must find a pair that fits well and feels comfortable when you first try them. It's also important to consider what shoes will flatter your body type. For example, if you consistently wear the same style of shoes, mix them up for exciting looks and better comfort.
Styles to Consider When Deciding on the Number of Shoes
A good rule of thumb is to own at least one pair of each type of shoe – sneakers, flats, boots, and sandals. This will give you plenty of options for different outfits and occasions. Rotating your shoes is also essential so they're always in good condition.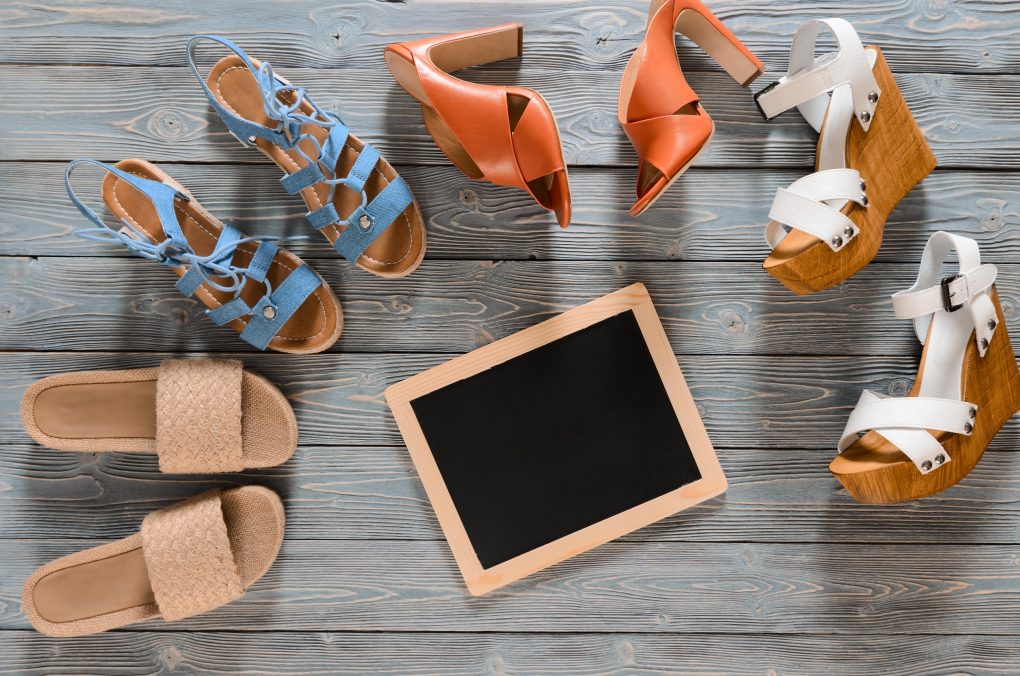 Dress Shoes
Dress shoes are an essential part of a wardrobe. They come in handy for both everyday wear and special occasions. One should have a good number of dress shoes to suit different situations – formal, semi-formal, business casual, and casual.
For children, it is essential to get footwear appropriate for the weather conditions they will be spending their time in – rain boots during the rainy season, etcetera. It's also vital to keep your shoe collection updated with new styles so you always look fashionable!
Casual Shoes
Casual shoes can be worn for any occasion – from casual weekend hangouts with friends to work dress-ups. Moreover, many types of shoes can easily transition from day to night.
Finding the right pair of shoes is a breeze whether you're in the mood for sneakers, sandals, or loafers. Just make sure to size them correctly and keep them well-maintained by regularly cleaning and protecting them against dirt and spills.
Running Sneakers
Running sneakers are essential footwear for anyone who runs or walks. They provide comfort and stability, and running sneakers protect the foot from fungi and other infections.
Less expensive shoes might be fine if you only jog or walk occasionally. However, if you run regularly, you must invest in good running sneakers that offer the support and protection your feet need. Try on shoes before buying them to ensure they fit correctly – even pairs of shoes that seem like they would fit perfectly can become uncomfortable after prolonged use if they're not fitted well from the start.
And remember: always choose runners that match your lifestyle – for example, if you spend a lot of time outside in wet conditions, choose waterproof shoes.
Gym Sneakers
Gym sneakers can be a great addition to any fitness enthusiast's wardrobe. Not only are they super stylish, but you don't need to spend much money on them. Make sure the shoes you choose are light and easy to move in – this will help reduce your risk of injuring yourself during your workout.
If you're looking for sneakers that can handle different workouts, consider what type of exercises you plan on doing and find shoes specifically designed for those activities. An excellent way to do this is by consulting specialist websites or reading reviews from other customers before making a purchase.
Casual Sneakers
Casual sneakers are perfect for an everyday wardrobe. These shoes make great travel shoes as they fold easily and can be dressed up or down. The best sneakers in your collection are those with excellent cushioning, so you can stay energized while walking long distances. Rotating your pairs of sneakers regularly is also essential, as this will help them last longer and look fresh!
Boots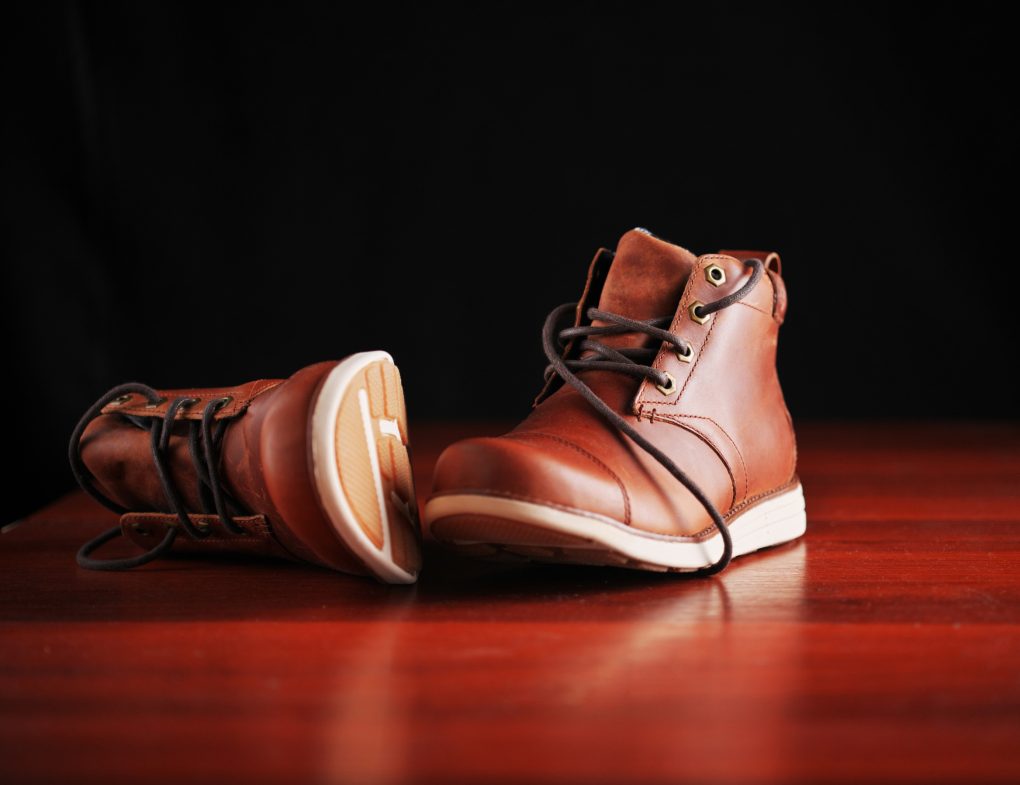 Boots are an essential part of any wardrobe and can be worn for various occasions. Whether you're dressing up or down, boots will help you achieve the look you want.
Particular boots work better in colder climates than others – consider whether thick pairs will keep your feet warmer. When choosing the right type, consider what kind of look you want to achieve – formal or casual. For example, do some online searching to find inspiration and the perfect boots for your wardrobe.
Sandals
Sandals are versatile shoes that you can wear for a variety of occasions. Sandals are the perfect option if you need shoes that allow you to move around quickly. Plus, they can be dressed up or down depending on the occasion, so you don't need to feel restricted by your wardrobe! So make sure to buy a pair of sandals that fit well and are comfortable – they will become your go-to shoes!
Flip-Flops
Flip-flops are footwear many people enjoy wearing during summer or any other time. They come in various styles and colors, making them versatile wardrobe additions. They're affordable enough to stock up on a few pairs without breaking the bank. They also make great gifts, perfect for anyone – regardless of their style or footwear preferences!